Air Quality Flag Program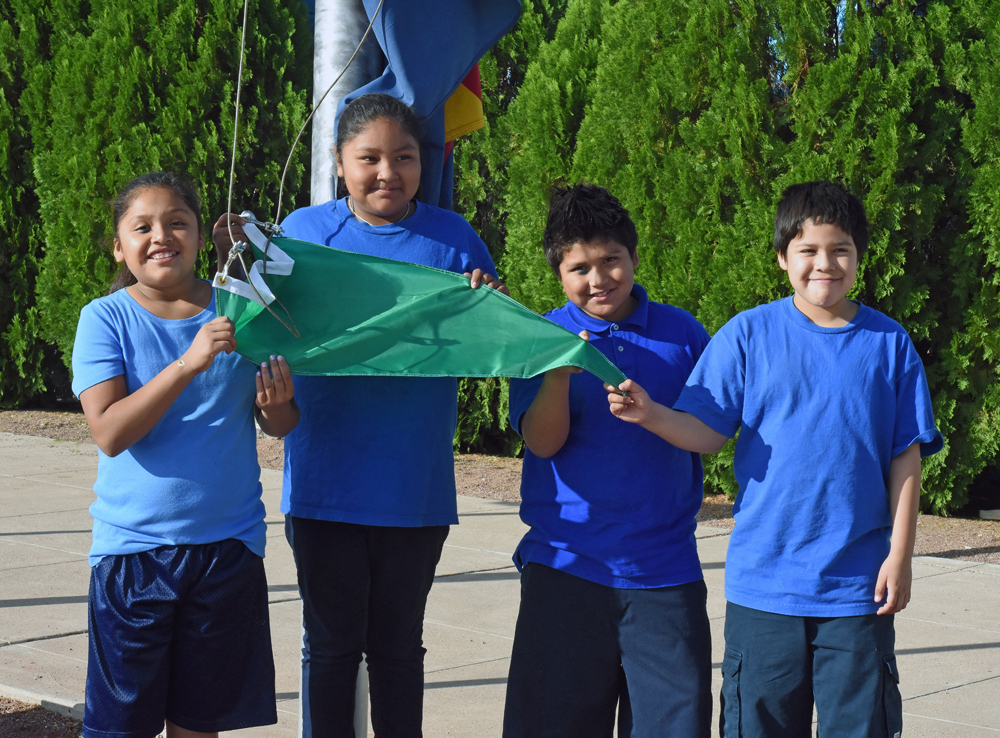 The Air Quality Flag Program is a notification system that raises awareness of local air quality conditions and allows for Community Members and Community visitors to take action to protect their health, especially those with asthma.
The Department began the implementation of the Air Quality Flag Program in the Summer of 2015. The following schools and Community facilities are currently participating in the Air Quality Flag Program:
GRIC Department of Environmental Quality
Governance Center
Ira H. Hayes Memorial Library
Blackwater Community School
Casa Blanca Community School
Gila Crossing Community School
Sacaton Middle School
Maricopa Village Christian School
District 7 Service Center
Each participant raises a colored flag each day based on how clean or polluted the air is. Each flag color is based on the colors of the Air Quality Index.